The Americas Business Dialogue (ABD) is an initiative led by the private sector and facilitated by the Inter-American Development Bank (IDB) that fosters a high-level exchange between governments and the private sector of the Americas on policies that promote development and sustainable and inclusive economic growth.
ABD represents more than 400 companies and business organizations from various sectors of the economy with operations in all countries of the Americas.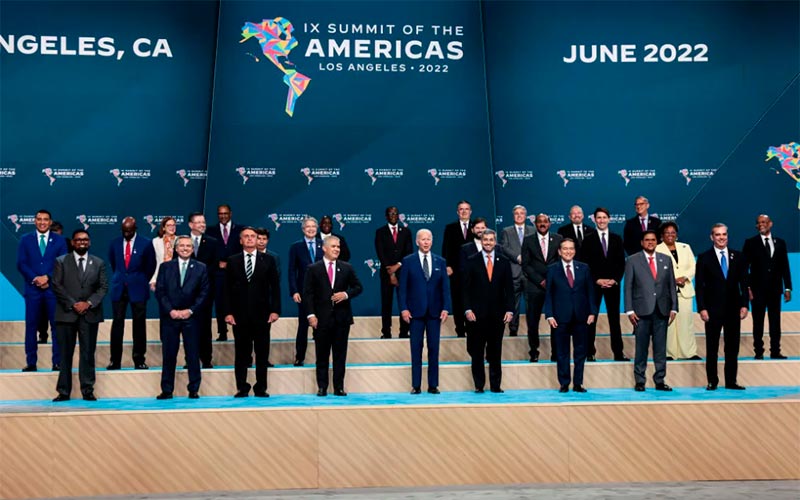 ABD's mission is to contribute to a business environment that allows greater investment, fosters innovation and productivity, generates more and better jobs, and creates sustainable and inclusive economic growth for the countries of the Western Hemisphere. To that end, ABD develops and disseminates policy recommendations and supports the governments of the region in their implementation. As a central part of its mission, ABD acts as the private sector consultation mechanism for the Summit of the Americas.
ABD emerged as a result of the First CEO Summit of the Americas, held in 2012 in Cartagena, Colombia. In 2014, ABD was formally established.
ABD members are organized into nine thematic working groups: (1) Digital Trade & Economy, (2) Energy & Natural Resources, (3) Finance, (4) Food & Agribusiness, (5) Transparency & Regulatory, (6) Health, (7) Trade Facilitation, (8) Human Capital & Innovation, and (9) Infrastructure & Logistics
The working groups draft policy recommendations and develop initiatives to contribute to their dissemination and implementation.