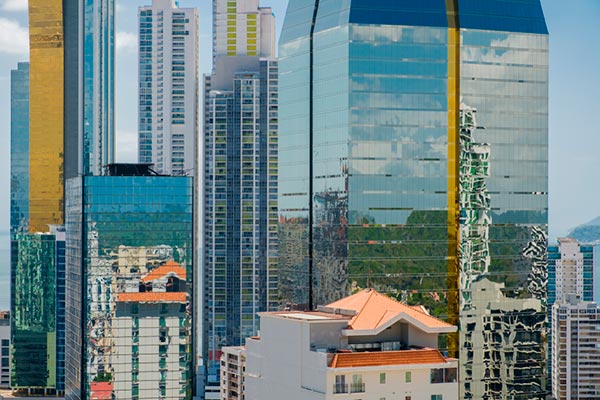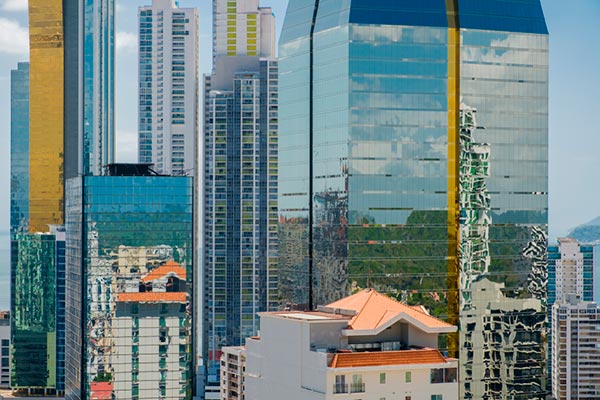 The IDB has an increasing line of work supporting IDB member countries in their efforts to advance transparency and integrity in the private sector by promoting and implementing corporate integrity and governance standards. The IDB Group, through joint activities IDB-IDB Invest, supports the adoption of integrity mechanisms, including corporate governance standards and codes of conduct following the ABD Policy and Action Plan Recommendations, that suggests encouraging the private and public sector to adopt comprehensive integrity mechanisms, including the implementation and periodic review of effective ethics and compliance programs.
On October 4, the IDB, the Bank Superintendency and the Banking Sector Association of Panama, launched the Integrity Guidelines, specifically tailored to banks and financial institutions in the country, in order to address the integrity risks in the banking sector. The integrity guidelines are intended to serve as a practical tool for banks in Panama that are seeking to develop or enhance their anti-corruption compliance programs. This guide also describes the various components of an effective compliance program based on international standards and best practices, applicable to big, small and medium-size financial institutions.
As part of the technical assistance, the team conducted a series of interviews with bank representatives and two virtual trainings with compliance officers with the objective of discussing the integrity guidelines and providing participants with practical advice.
In addition, the team organized two in-person workshops, one with CEOs and senior executives to discuss the integrity guidelines from a management and administration perspective and the second one with compliance officers to discuss the specific issues that they face on a daily basis.
The IDB and the Bank Superintendency of Panama are committed to continue working together on 2023 to promote integrity and transparency in the banking sector.