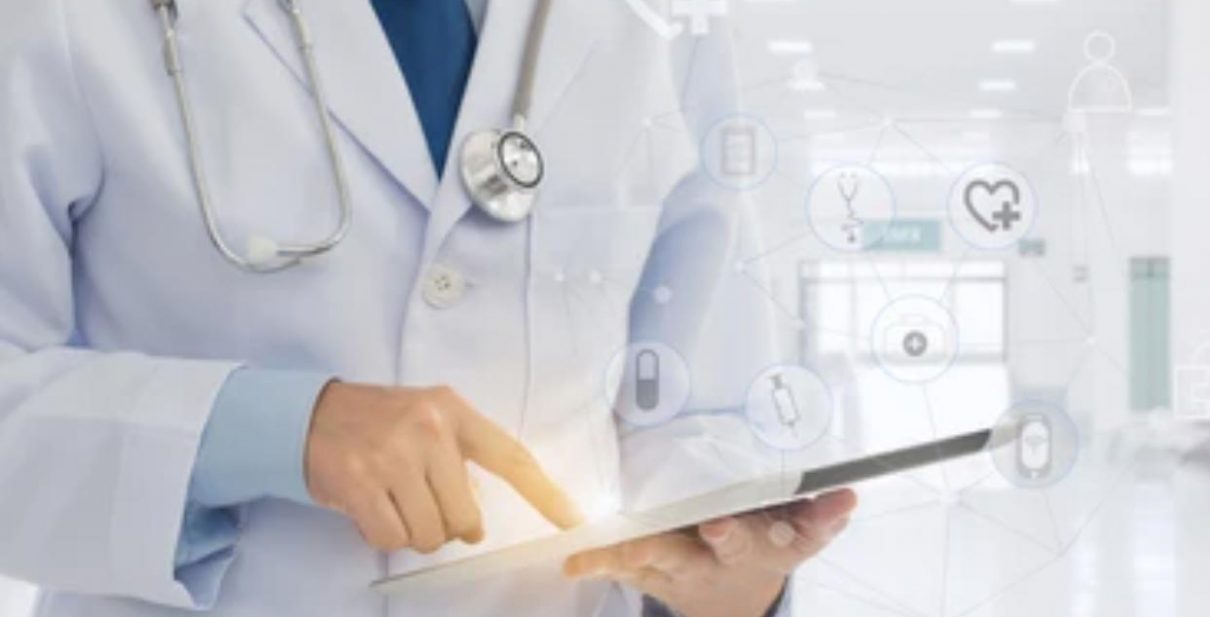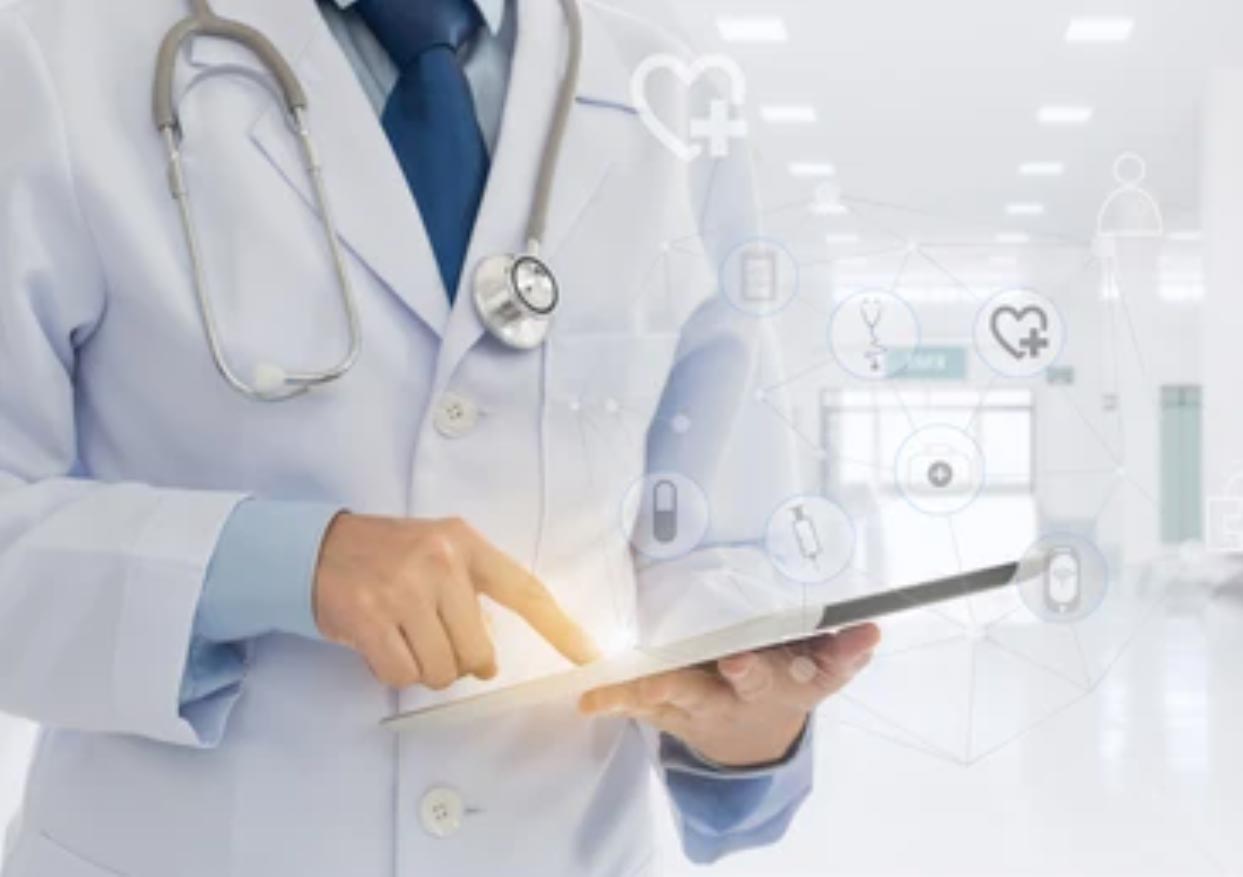 Digital health is transforming nearly every aspect of the healthcare system. It is empowering patients to better manage their own care, shifting how and where care is delivered, making drug research and development more efficient, and much more.
In a new digital health publication, the #ABD Health Working Group encourages governments in Latin America and the Caribbean to prioritize the following recommendations:
Laws – Pass laws that encourage the use of digital health solutions at every step of the patient journey;
Definitions – Clarify and harmonize definitions — for instance, by using IMDRF— including clear definitions of funding and coverage;
Data – Develop appropriate policies to protect personal health data while removing unnecessary barriers to cross-border data transfers and third-party use of anonymized data for regulatory and reimbursement decision-making; and
Interoperability – Invest in interoperability at the outset by adopting standards (e.g. HL7 FHIR) and building access to data for clinicians and patients alike, among other actions.
ABD believes public-private collaboration can accelerate digital health transformation and offers several areas for consideration for governments, including:
Definitions – Collaboration to evolve common data nomenclature to improve communication of important information between individuals and organizations across the patient's care journey;
Data protection and secondary data use – Collaboration to facilitate data anonymization, which can help public sector officials better respond to population-specific health challenges, target health concerns, improve quality of life, extend life expectancy, and lower the cost of treatment; and
Interoperability – Collaboration to facilitate adoption of standards (e.g. HL7 FHIR), an action that enables interoperability, which in turn helps healthcare organizations leverage data, better manage their providers, improve performance, and deliver better patient care and outcomes.
These recommendations complement those by the #IDB to improve regulatory frameworks related to digital health and to construct the legislative ecosystems needed to facilitate advances in telemedicine.
#ABD thanks #IDB for their partnership, particularly the Social Protection and Health Division
#digitalhealth #ABD #IDB
Review the publication here