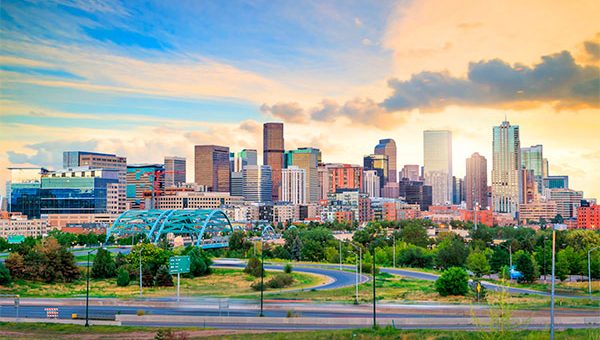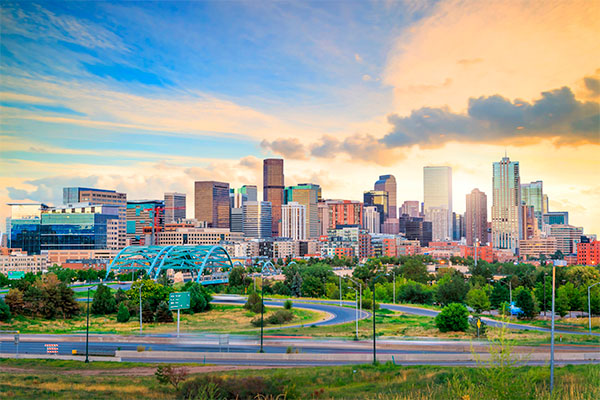 The United States recognizes that cities play a leading role in bringing citizens and governments together to solve real-world problems. For that reason, on June 7, 2022, on the eve of the Ninth Summit of the Americas in Los Angeles, Secretary of State Antony Blinken announced that the United States would host the inaugural Cities Summit of the Americas with the objective of fostering cooperation among city, state, and regional leaders, together with business, youth, and civil society and to ensure meaningful implementation of commitments made during the Ninth Summit.
The Cities Summit will take place the week of April 24, 2023, in Denver, Colorado, with plenary sessions taking place on April 27-28, 2023, at Denver's Colorado Convention Center. One of the main features of the summit will be the "Innovation Plaza Commercial Expo" which aims to highlight an exciting array of private sector technologies, products, and services that help can make cities smarter, more accessible, better governed, and sustainable.  This expo will help participating subnational leaders identify tangible solutions to apply to the real-world challenges they face daily. It is expected that between 2,000 to 2,500 local government leaders, private sector and civil society representatives, and other stakeholders from across the hemisphere will circulate through the expo.
In this sense, the organizing committee is inviting proposals from companies across the hemisphere to participate through the installation of interactive exhibits and displays showing off their companies' innovative offerings and solutions. The expo will include an expanded B2B meeting area, offering space for networking and one-on-one meetings.  Beyond exhibits and displays, selected companies may be invited to speak on issue-specific panels or roundtables with leaders over the course of the Cities Summit.
The organizers are striving to include up to 30 high quality proposals from across the hemisphere. We ask that you consider this opportunity to showcase your organization's own products/service/technology, but also with applicable business and trade groups, technology associations, universities and research centers, startup incubators, and any other organization you think could be interested.
For your reference, we have included the Request for Proposal in Portuguese,  English and Spanish. 
Please note that the deadline to submit proposals is January 27, 2023, for inquires the following email innovationplaza@state.gov.