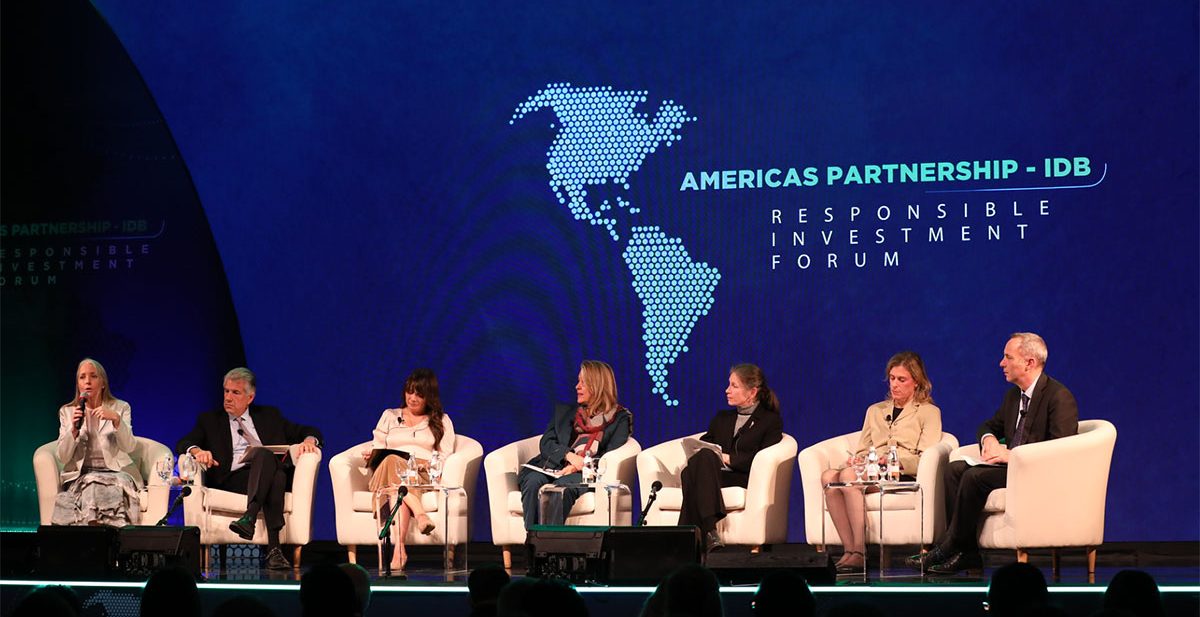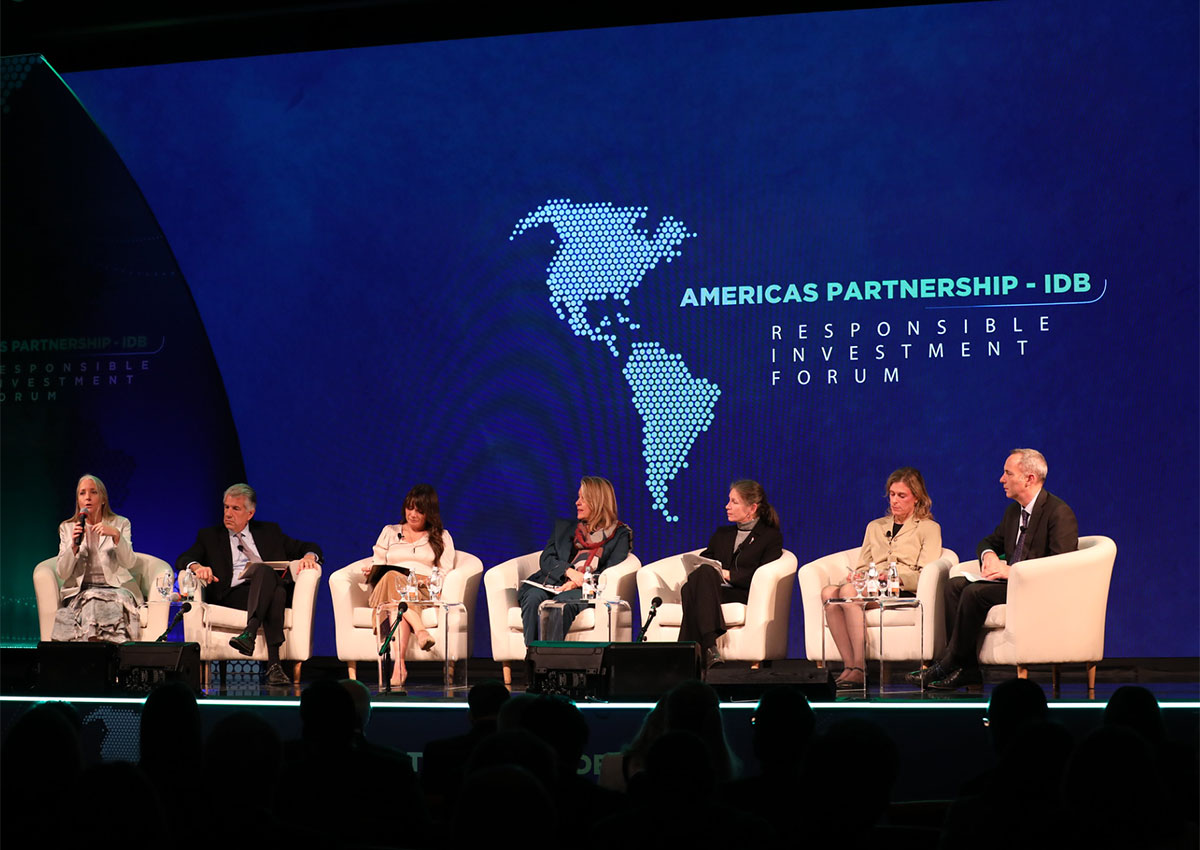 Members of the Americas Business Dialogue (ABD) participated in the Americas Partnership-IDB Responsible Investment Forum – organized in partnership with the United States government and hosted by the Inter-American Development Bank (IDB) at its headquarters in Washington, D.C. The Forum focused on the strategic importance of investing in sustainable infrastructure, clean energy, semiconductors and medical supplies as priority areas to foster sustainable development in the region.
The event preceded the inaugural Americas Partnership for Economic Prosperity (APEP) Leaders' Summit, that took place on November 3 at the White House. Twelve countries from the hemisphere are members of APEP, also known as the "Americas Partnership," an initiative that seeks to tackle economic inequality and foster regional economic integration across the region.
The Americas Partnership, announced in June 2022 at the Summit of the Americas in Los Angeles, is a framework for regional cooperation. Participating countries are Barbados, Canada, Chile, Colombia, Costa Rica, Dominica Republic, Ecuador, Mexico, Panama, Peru, Uruguay, and the United States.
The event featured remarks from heads of state from countries that have joined the Americas Partnership, senior U.S. government officials, leaders from the IDB, representatives from the private sector, and representatives from the private sector, including notable ABD members such as AES, Amazon, Intel, InterEnergy, Walmart, and the U.S. Chamber of Commerce. U.S. Treasury Secretary Janet Yellen; Gabriel Boric, president of Chile; Rodrigo Chaves Robles, president of Costa Rica; Luis Abinader, president of the Dominican Republic; Guillermo Lasso, president of Ecuador; Dina Boluarte, president of Peru; and Luis Lacalle Pou, president of Uruguay, were among the high-level speakers at the event.
Click here
to access the recording.
Click here
to view pictures from the event.