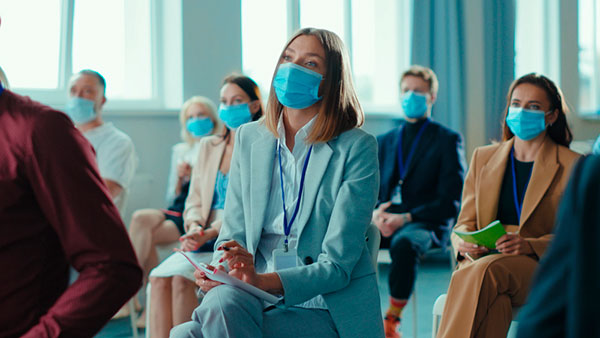 On the eve of the IX Summit of the Americas, the Americas Business Dialogue (ABD) Health Working Group worked with Department of State, Commerce and the Unites States Department of Health and Human Services to announced the establishment of two complementary mechanisms to bolster resiliency of the hemisphere's health economies and ecosystems.
Eric Farnsworth, Vice President of the Council of the Americas, moderated the panel discussion with ABD leaders, including Bruce Mac Master, CEO of ANDI, Maria Teresa Arnal, CEO of Stripe Latin America, and Paul Dyck, Vice President of International Government Affairs at Walmart.

The session addressed the importance of business partnerships across the Americas and how they contribute to sustainable growth in the region.