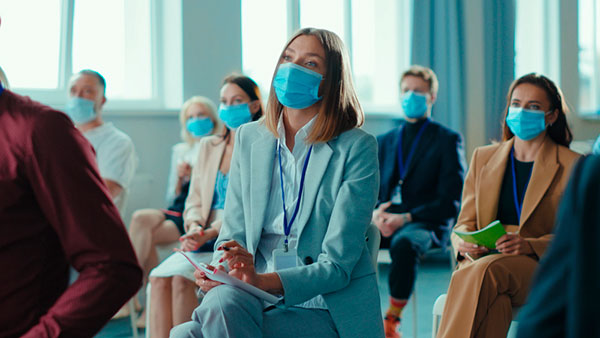 On the margins of the 9th Summit of the Americas, two complementary health mechanisms were announced by the U.S. State Department and the U.S. Department of Commerce in collaboration with the U.S. Department of Health and Human Services:
Americas RISE for Health (government, private sector, civil society), and 
Economy and Health Dialogue of the Americas (government to government).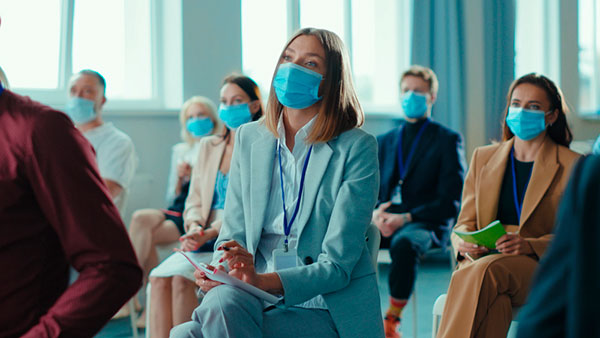 We are pleased to share that both mechanisms will be launched together on 20 March in Panama City, Panama. Both RISE and EHA are aiming for participation by governments at the ministerial or vice-ministerial level.
We are delighted to see our collective efforts come to fruition. We look forward to working with you to ensure RISE unlocks the transformative power, scale, and expertise of the private sector and civil society to build healthy ecosystems and economies in the Americas.
We invite you to participate.