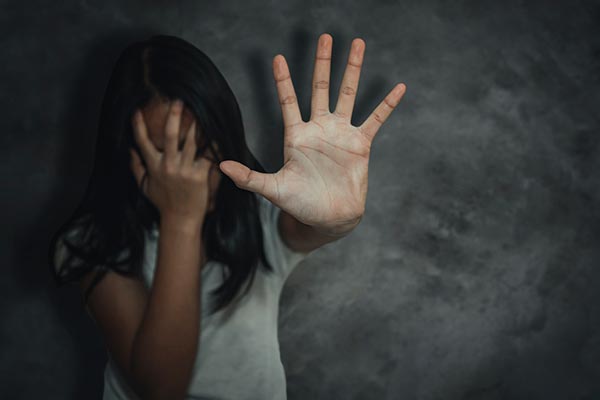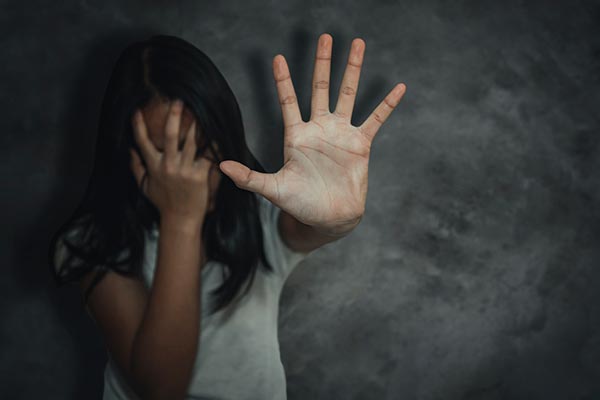 ABD participated in the panel "Strategic alliances with the private sector to fight trafficking in persons" within the framework of the "Fifth Technical Dialogue on Trafficking in persons in Latin America and the Caribbean" (October 25, 2022).


The panel highlighted the great value in allowing us to understand the importance of alliances with the private sector as a strategic mechanism to maximize the response against human trafficking. The conversation made it possible to explore the incentives, progress, challenges, opportunities, and lessons learned from the participation of the private sector in the prevention and response to this crime.

The dynamics of the conversation, the quality of the interventions, and the participation of more than 35 in-person and more than 100 virtual assistants throughout the event show us the interest in the exchange carried out.
The event recording will be available on the Fifth Dialogue page in the upcoming days.